Quaid E AZAM Academy  for educational development (QAED)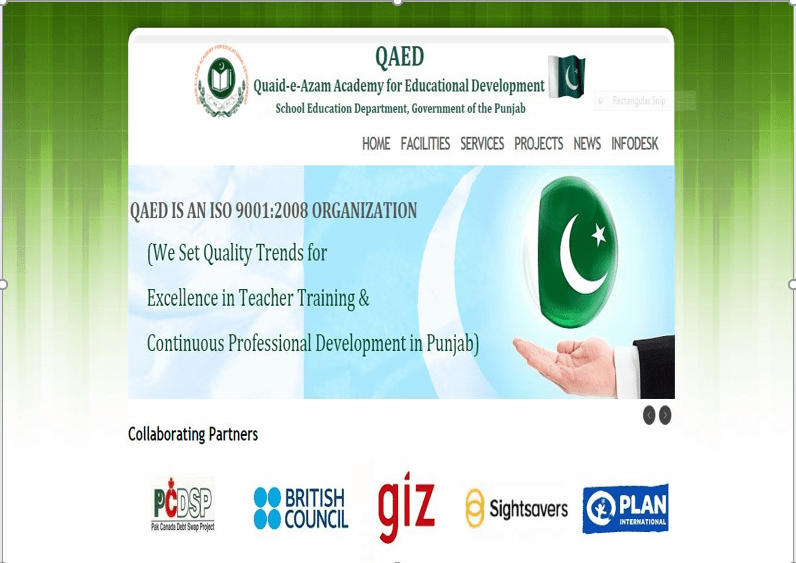 The institution was established with the name of Education Extension Centre (EEC)in the year 1959.
In the year 2006 Provincial Institute of Teacher Education (PITE)and Government College of Elementary Teachers (GCETs)were also given under the administrative control of QAED
In 2012, the scope of work was enhanced from 12 Districtsto 24 Districtsand in 2012 all 36 Districts were included in Continuous Professional Development (CPD) program.
Mission
To establish a system of professional development for teachers and education personnel for enhancing the quality of learning in the government schools of Punjab
Vision
The vision of QAED is to develop a knowledgeable, committed, motivated, competent and ethically sound cadre of education personnel to ensure the delivery of top quality education to the students in government schools of Punjab.
Organogram
D:\Model\Educator 2018\Data Training\QAED Organo.pdf
DSD
Directorate of Staff Development (DSD)
District Training and Support Center (DTSC)
Cluster Training and Support Center (CTSC)
Teachers Educator (TE)
District Teachers Educator (DTE)
DTSC Head
CTSC Head
QAED
District QAED
Tehsil QAED
Academic Development Unit (ADU)
Projects/Services
CPD
GCETs
ECE
IT Labs
Libraries
Degrees
CPD
see above picture
GCET
ECE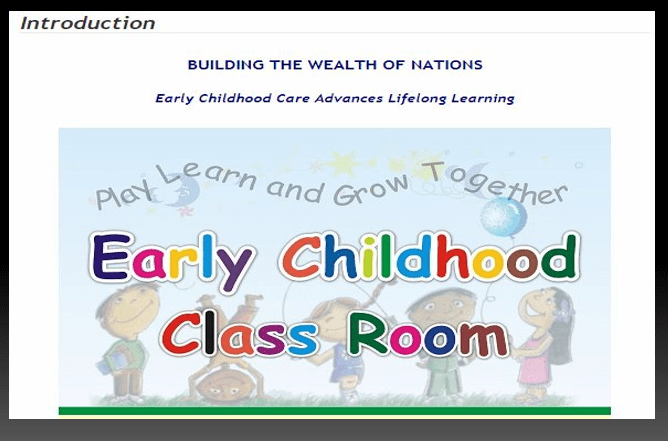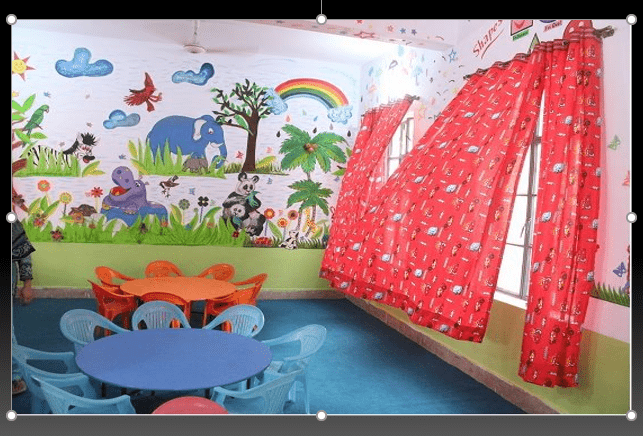 IT Labs
D:\Model\Educator 2018\Data Training\ITLabs.pdf
Degrees
Libraries