Classics in Drama past/Previous question paper
#past paper #fyp #final year project #courses #computer science #programming language #project with source code #question paper  
-Classics-in-drama –English all subject past paper  –Algorithm Course -Classics-in-drama idea -Classics-in-drama MCQ -Classics-in-drama Interview Question  –English all courses -Technology –University Past Paper –Question paper –Past paper
Classics in Drama Final Paper in 2020
Q.No.1. Write short note on the following (20)
.Seven deadly sins
.Cupidity and Hubris
.Elizabethan age
.Sophocles as dramatist
.Structural weaknesses in Dr Faustus
.SECTION B
O.No.2. The tragedy in Marlowe's plays is always the tragedy of individuals: Discuss (10)
Q.No.3. Discuss Doctor Faustus as a dramatization of the clash between science and religion. (10)
Q.No.4. Write a note on the significance of the "play within play" in Hamlet. (10)
Sessional II 2019 question paper
Q.No.1.Do you agree with the view that Hamlet's madness was entirely feigned? (8M)
Q.No.2. Discuss the so-called "delay" in taking revenge, from Hamlet's point of view. (7M)
Sessional I 2019
Q.No.1. write short note on the following (9M)
Name:
1. Greek tragedy & its parts II. Sophocles' contribution to Greek tragedy
III. Peripeteia, anagnorisis, harmartia & hubris
Q.No.2, write critical analysis of the text below: (6M)
Creon: Yes Oedipus: I know that they were dear to you In the old days, and know you must love them still Oedipus: May God bless you for this- and be a friendlier Guardian to you than he has been to me!
Children; where are you? Come quickly to my hands: they are your brother's
Hands that have brought your father's once clear eyes To this way of seeing__
Ah dearest ones,
I had neither sight nor knowledge then, your father By the woman who was the source of this own life! And I weep for you when I think of the bitterness That men will visit upon you all your lives.
Q. No.1:To what extent does the play King Lear conform to the requirements of the Shakespearean conception of tragedy?(15)
Q.No.2:What is your view about the tragic effect at the end of King Lear? Do you think that "poetic justice" has been violated in the play?(15)
Q. No.3:Write a note on the biography of Shakespeare. (10) Q.No.4: Explain how the two plots of the drama King Lear are connected together? Is there any similarity in the two plots? Explain.(10)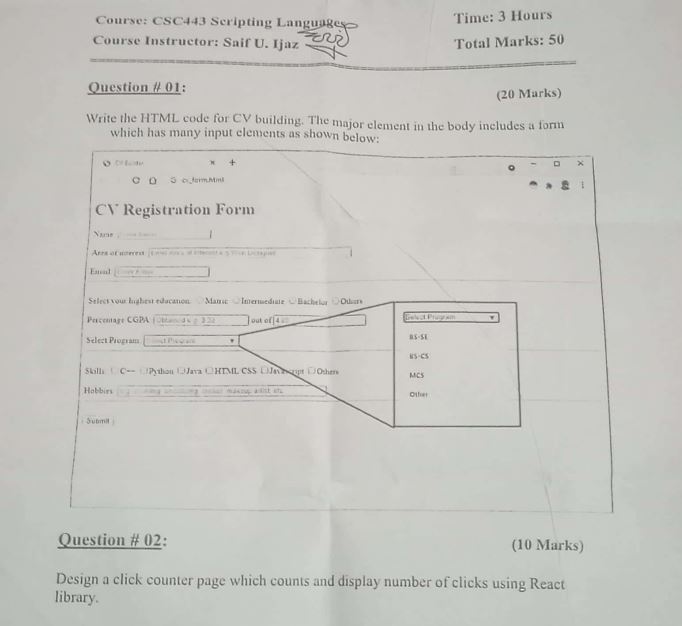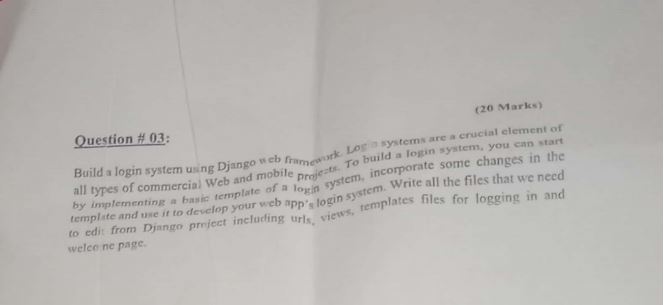 #Classics-in-drama # English all subject past paper  #Algorithm Course #Classics-in-drama idea #Classics-in-drama MCQ #Classics-in-drama Interview Question  #English all courses #Technology #University Past Paper #Question paper #Past paper