Parts of the Computer System
Computer systems have four parts
Hardware
Software
Data
User
Hardware
Mechanical devices in the computer
Anything that can be touched
qe.g. printer, keyboard, PDA etc.
consists of interconnected electronic devices that you can use to control the computer's operation, input, and output.
generic term device refers to any piece of hardware
Software
Set of instructions that makes the computer perform tasks
Tell the computer what to do
Also called a program
Thousands of programs exist
Some for computer's own use
Some for the service of the user
Reason majority of the people would want to purchase a computer
E-mail, type letters, play games etc.
Data
Pieces of information / individual facts
By themselves do not make much sense
Computers organize and present data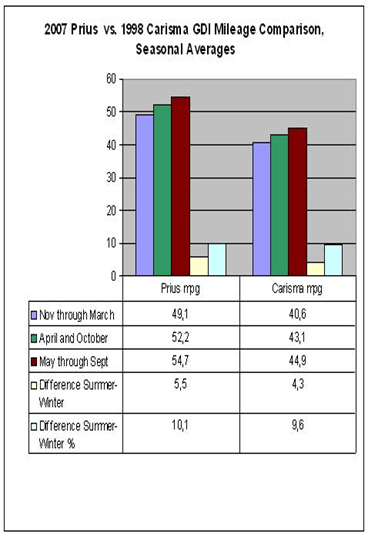 Users
People operating the computer
Most important part
Tell the computer what to do
Userless computers?
people still design, build, program, and repair computer systems.
Information Processing Cycle
Converts data into information
Data
The raw facts and figures that are processed into information
Data that has been summarized or otherwise manipulated for use in decision making
Steps to Process Data
Input
Processing
Output
Storage
Steps to Process Data
Input
Computer accepts data from some source
Processing
Computers processing components perform actions on the data based on instructions from user or program
Output
Computer conveys result to user.
Text, numbers, graphic, image, video, sound
Optional
Storage
Permanently store result on some medium
Optional
Essential Computer Hardware
Computers use the same basic hardware
Hardware categorized into four types
Processor
qMemory
Input and Output
Storage
Processing Devices
Processing
The procedure that transforms raw data into useful information
To perform this transformation, the computer uses two components:
The  Processor and
Memory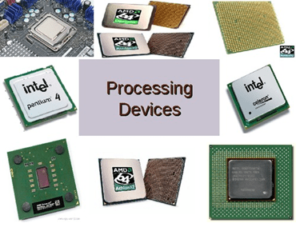 Processor
Brain of the Computer
Processor chip
A tiny piece of silicon that contains millions of miniature electronic circuits.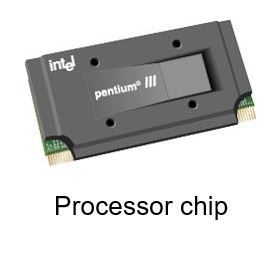 How does everything connect?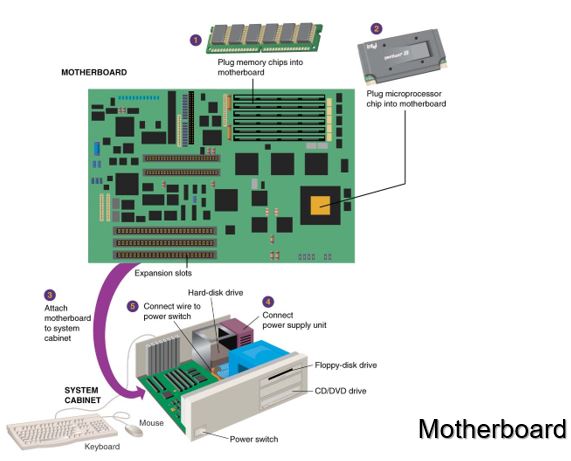 Motherboard
Main printed circuit board in the computer
Everything connects to the motherboard
Expansion slots – "plugs" on the motherboard for expanding the PC's capabilities via additional circuit boards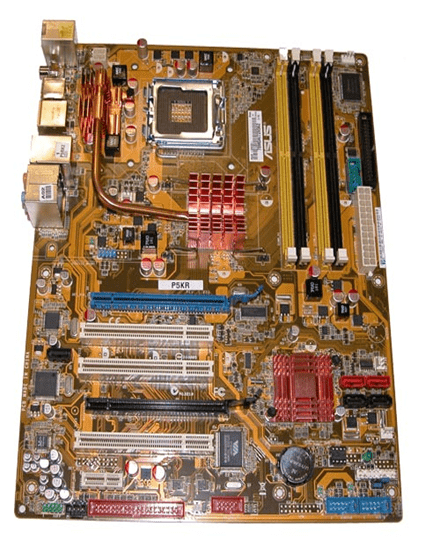 Processor
Carries out instructions from the program
Manipulate the data
Most computers have several processors
Central Processing Unit (CPU)
Secondary processors
Processors made of silicon and copper
Memory
memory is one or more sets of chips that store data and/or program instructions, either temporarily or permanently.
Memory is a critical processing component in any computer
Two most important types
Random access memory (RAM) and
Read-Only memory (ROM).
work in very different ways and perform distinct functions
Random Access Memory
Also known as RAM or memory
Represent primary storage or temporary storage.
Hold data before processing and information after processing.
Volatile
More RAM results in a faster system
In MBs or GBs
Read Only Memory
Also called ROM
Nonvolatile
Permanent storage of programs
Holds the computer boot directions
Typically in KBs
Input
Input hardware – devices that allow people to put data into the computer in a form that the computer can use
Allows the user to interact
Input devices accept data
Keyboard
Mouse
Other Input Devices
Track ball or touch pad
Joystick
Scanners
Digital Camera
Microphone
Webcam
Digitizer
Output
Output devices return processed data to the user or to another computer system.
Most common
Monitor
Printer
Speaker
Some devices are input and output
Touch screens
Sound Card
Coverts audio signal from digital to analog and vice versa
Both Input and Output device
Speakers
the devices that play sounds transmitted as electrical signals from the sound card.
Video card
converts the processor's output information into a video signal that can be sent through a cable to the monitor
Monitor
the display device that takes the electrical signals from the video card and forms an image using points of colored light on the screen
Communication Devices
Modem
a device that sends and receives data over telephone lines to and from computers..
Network Interface Cards (NIC)
Controls the flow of data on a network link
Storage Devices
Hold data and programs permanently
Electronic file cabinet
Difference between storage and memory
More capacity in storage
Contents are retained in storage even the power is off
Storage is much cheaper
Access speed is slow
 Types of Storage Devices
Magnetic storage
Optical storage